October 24, 1974 - University Council voted to ask the O&A Committee to look into the feasibility of a large board constituted to handle various grievances or an ombudsman who would be charged to direct various types of grievance to appropriate existing. boards and committees.  
November 13, 1975 - University Council passed an amendment to the Rules and Regulations of the University Senate creating an Advisory Committee on Campus Grievances and also creating the position of University Ombudsman.
April 15, 1976 - University Council took an opinion poll to determine the extent of the support for creation of an ombudsman. The Council unanimously reaffirmed its support for an ombudsman.
May 6, 1977 – An ad was placed in UDK and Lawrence Journal-World for position of Ombudsman.
August 29, 1977 - Dr. Balfour accepted the position of Ombudsman.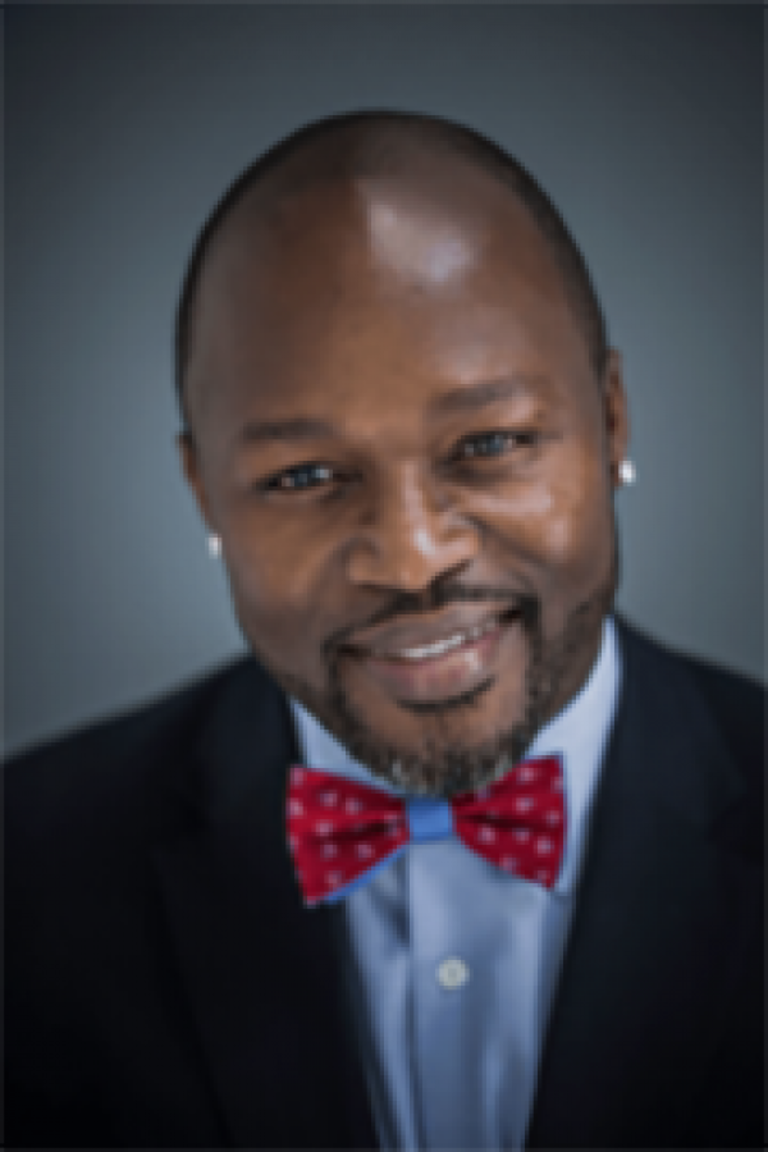 Dr. D.A. Graham, University Ombuds 2017 - 2020
Dr. D. A. Graham has more than 20 years of experience as a Master Facilitator and Mediator in the resolution of complaints, appeals and internal grievance processes for employee/employer issues. He has worked to resolve issues between parties through various types of mediation and communication processes. He has designed and taught numerous courses and workshops on communication, conflict engagement skills, diversity and accountability at multiple universities, corporate and nonprofit organizations. He has served as the university ombuds for both Princeton and California State University at San Diego. From 1999 to 2005, he was a lieutenant chaplain for the Navy. Graham is also founder of the New Jersey Intergroup Dialogue Coalition of Trenton, New Jersey, and the founder and principal consultant of DNA Consulting.

Dr. Graham's academic background includes a bachelor's degree in speech communications from the University of Alabama, a master's degree in divinity from the Interdenominational Theological Center in Atlanta, a master's degree in human relations from the University of Oklahoma and a doctorate in education from Capella University in Minneapolis, Minnesota. His honors and awards include the Navy's Distinguished Service Award Chaplain of the Year and the Outstanding New Professional of the Year Award from California State, San Diego.

Contact: Dagraham@consultant.com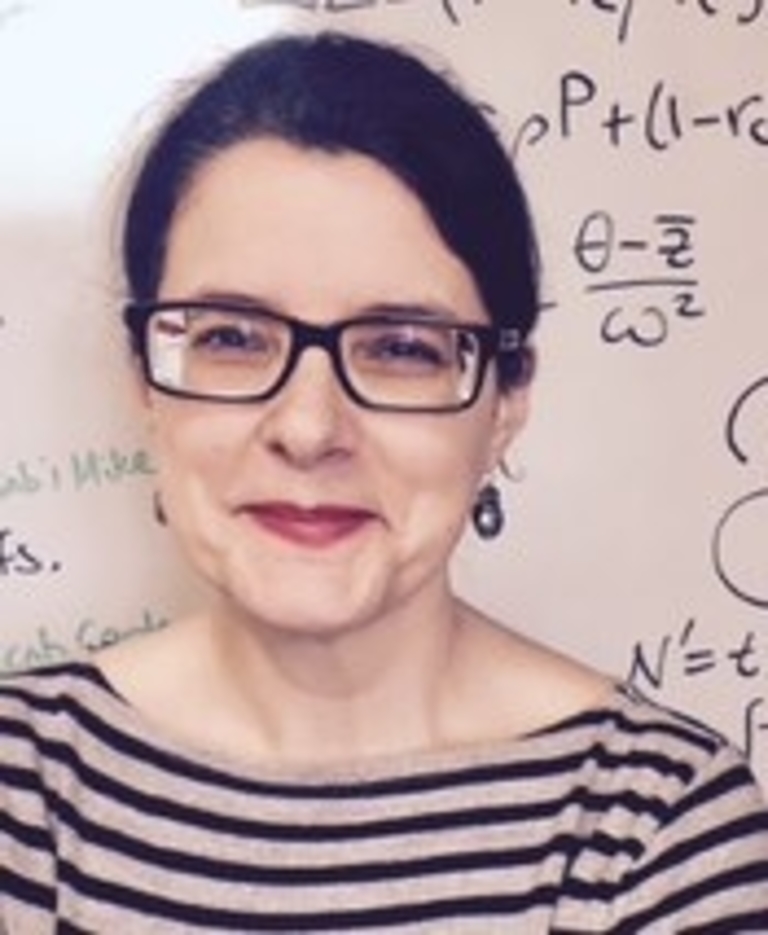 Dr. Maria Orive, Faculty Ombuds 2007 - 2019
Maria E. Orive served as Faculty Ombuds for the University of Kansas for 12 years, from 2007 through 2019. During that time, she met with hundreds of individual visitors to the KU Ombuds Office, as well as provided workshops, training and informational sessions on topics such as ethics and whistleblowing, academic civility, difficult conversations, and on the role of the Ombuds Office.

She is a professor of evolutionary theory in the Department of Ecology and Evolutionary Biology and currently serves as Associate Dean for Natural Sciences and Mathematics at the University of Kansas.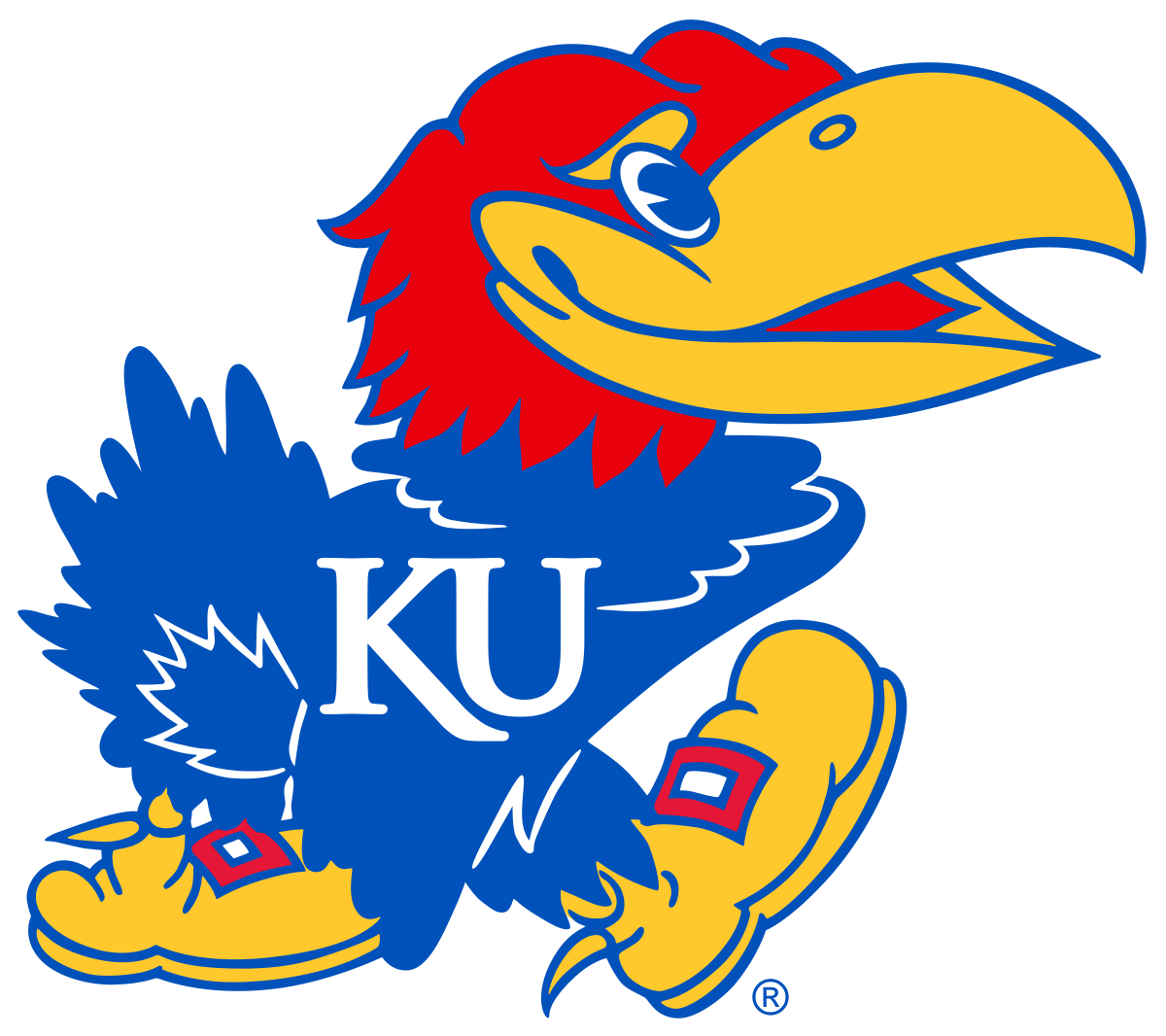 Kellie Harmon, University Ombuds 2006 - 2017
Ms. Harmon was the first full-time University Ombuds.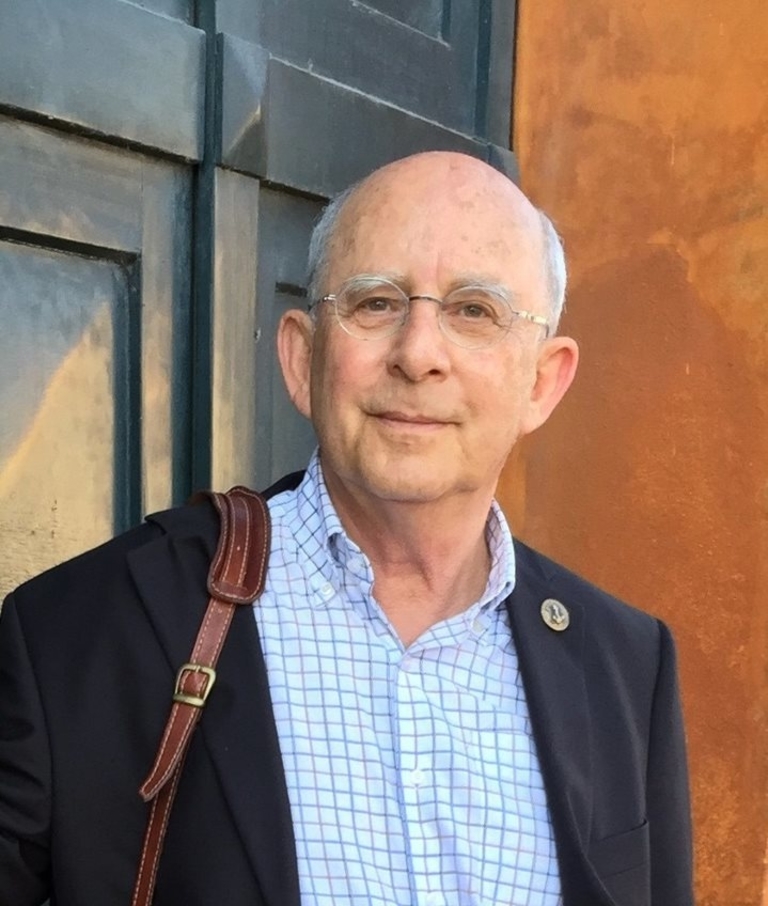 Dr. Stephen Grabow, Faculty Ombuds 2006 - 2007
Stephen Grabow is Emeritus Professor of Architecture at the University of Kansas. As chair of the University Committee on Art in Public Spaces, he assisted in the design of the KU Vietnam Memorial with Doran Abel, an architecture student. He is the author of several books and numerous journal articles on architectural and urban design and is the recipient of fellowships from the National Endowment for the Humanities, the National Endowment for the Arts, and the American Fulbright Commission. At KU he taught the principles of modern architecture, history of urban design, and architectural design studios for forty-four years and was a recipient of the Bradley Award for Excellence in Teaching.
Dr. Douglas Whitman, 2002-2006
Dr. Robert Sheldon, 1985 - 2003
Second Faculty Ombuds
Dr. William Balfour, 1977 - 1985
First Faculty Ombuds